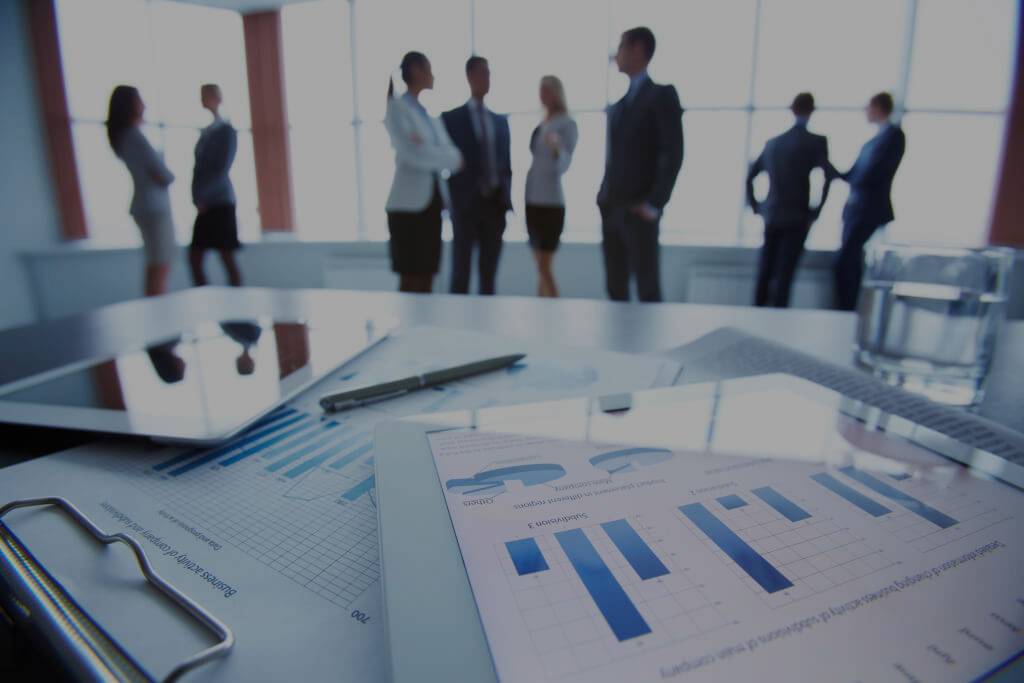 The Complete Competitor Intelligence Platform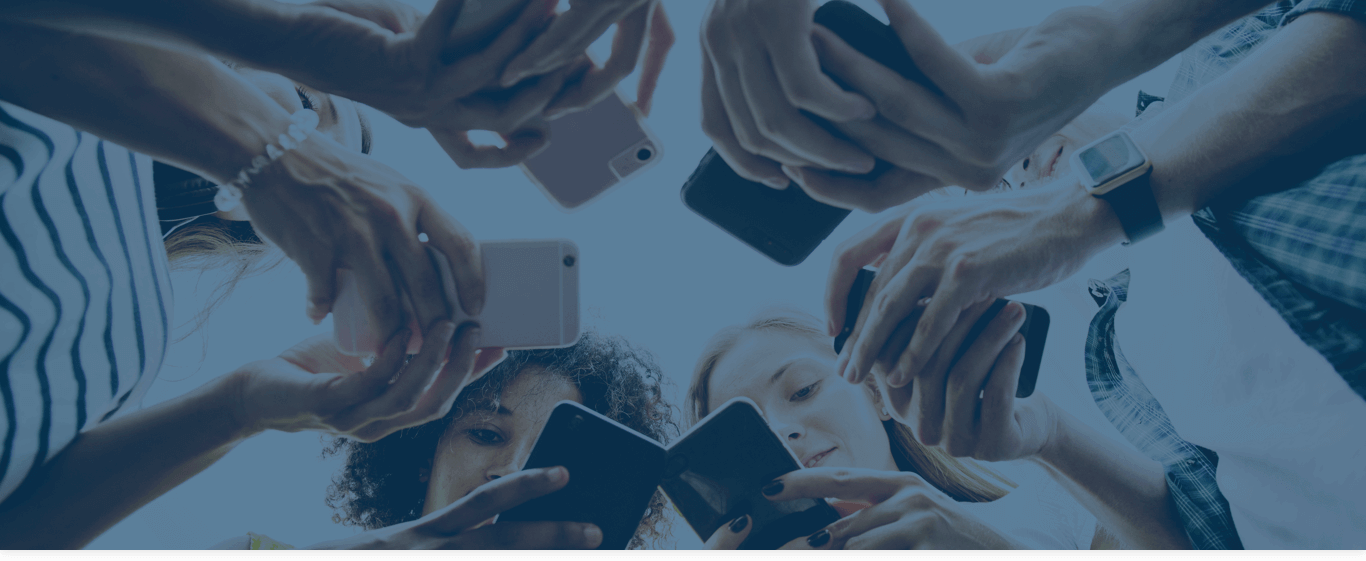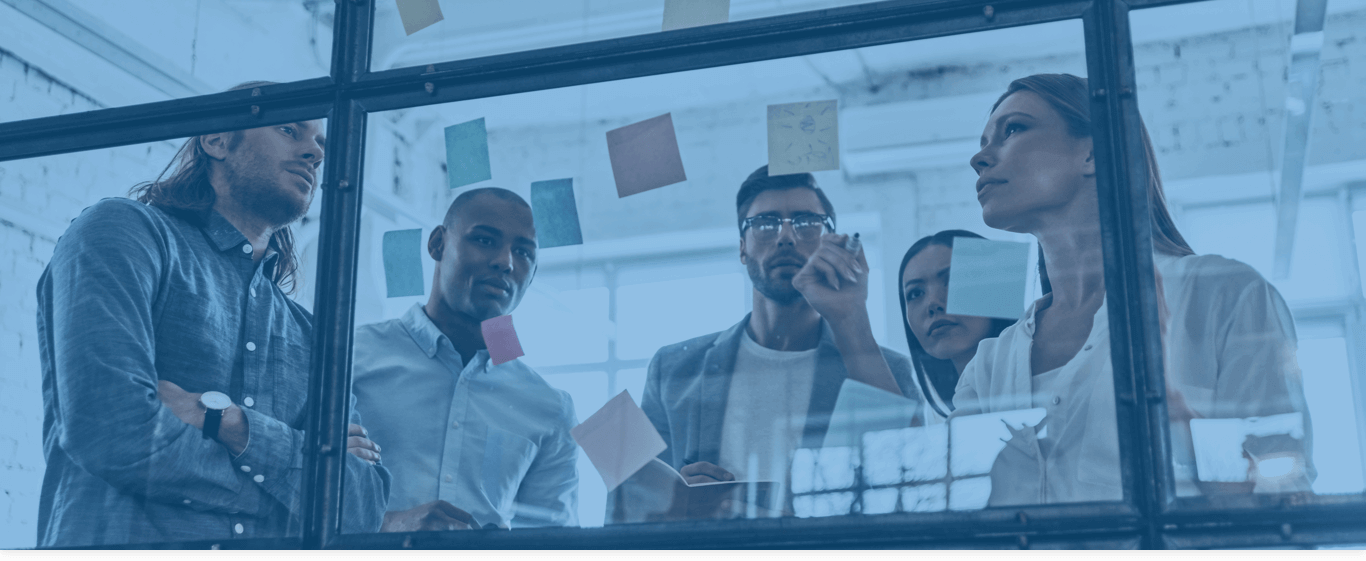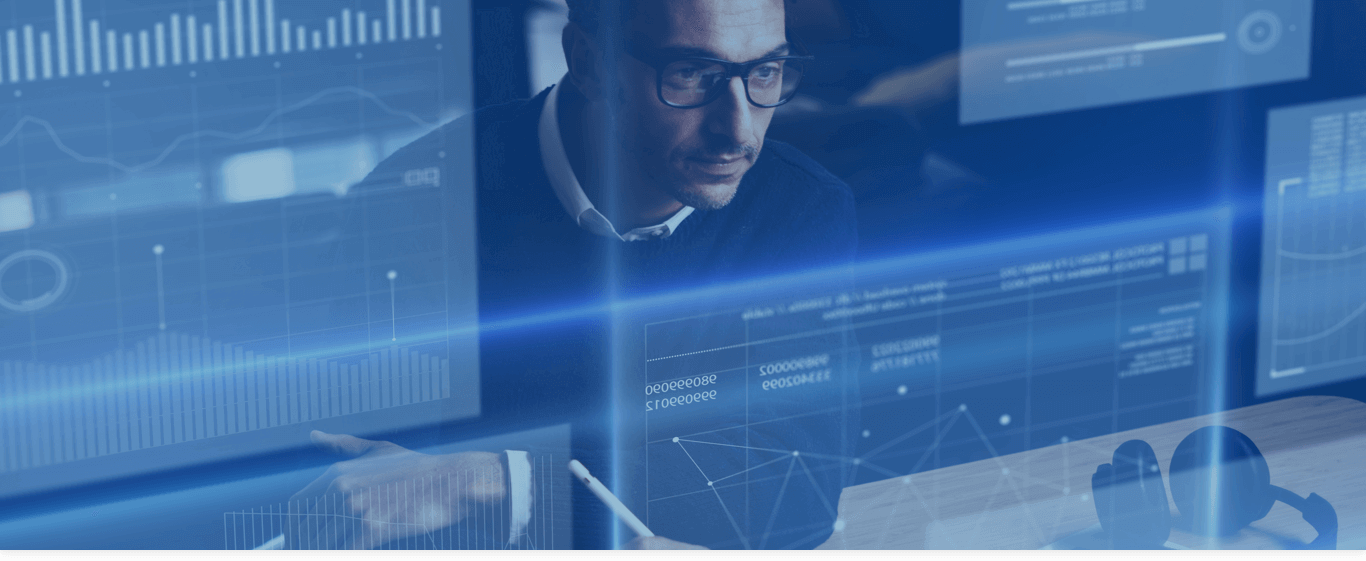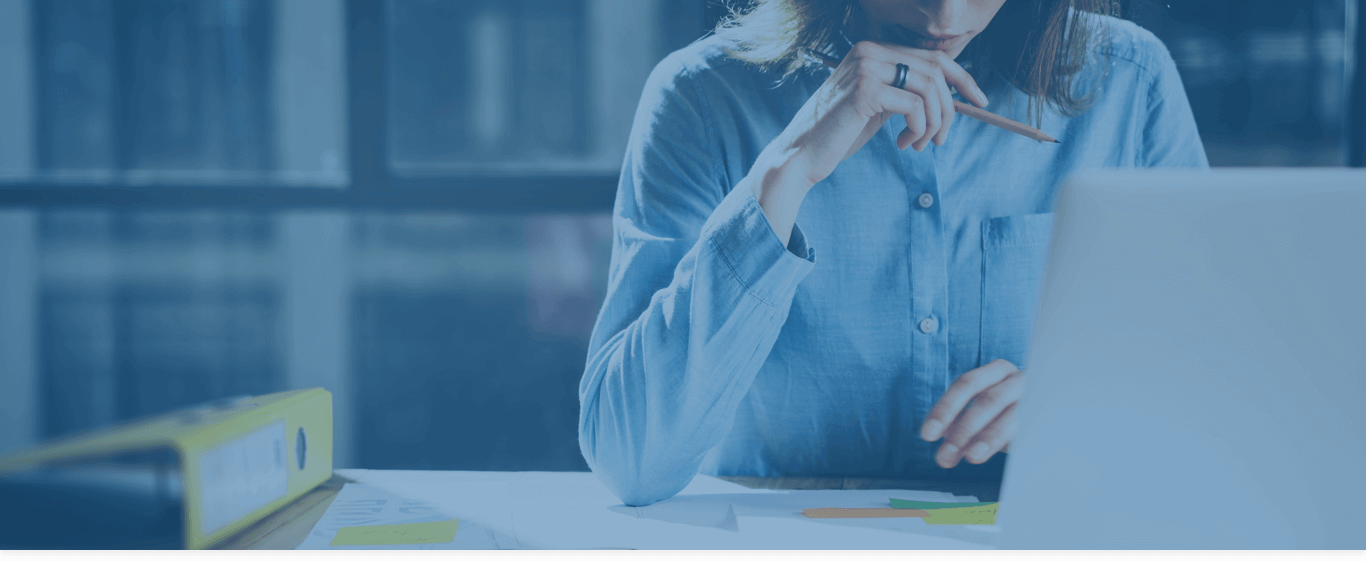 Have automated intel delivered to your teams directly into their workflows.
Integrates with your workplace tools.
DISCOVER MORE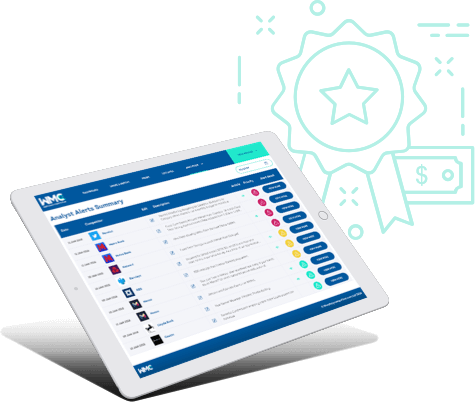 Become A Smarter, More Innovative Organisation
If all your data sits with one team, it's hard to be a fast-moving, innovative organisation. Through daily and sharable alerts in people's existing workflows, periodic reports and permission-led dashboard controls, you can give the right departments access to what they need. Alerts
market reporting
Competitive Intelligence For Your Team
Easily share and discuss competitive intelligence data with relevant stakeholders across your organisation. Empower your sales, marketing, product and insight teams by tracking competitors, giving them the knowledge they need to thrive.
Integrations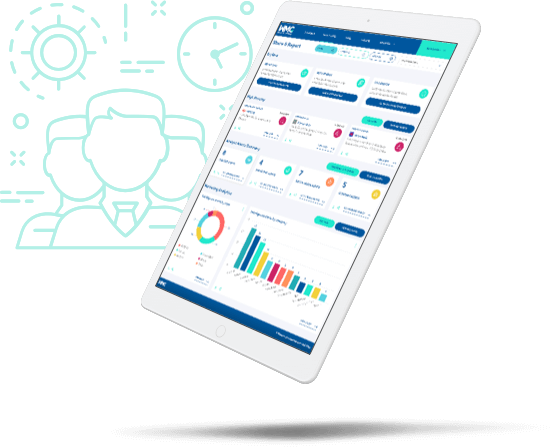 Discover How WMC's Competitor Intelligence Platform Can Support Different Departments
WatchMyCompetitor enhances your team's capabilities through cutting edge real-time competitive intelligence, find out how we can impact your business functions.
Our platform is loved & trusted by a variety of world-leading brands
Industries
See The Complete Competitor Intelligence Platform In Action.
Book a demo and see exactly how the WMC Competitor Intelligence platform can help you protect and grow revenue.
* required fields