About Us
We believe that in today's increasingly connected world, we all need the best competitor and client intelligence available to succeed and grow as individuals and organisations.
Our mission is to create the latest technology and deliver relevant and reliable business intelligence alerts.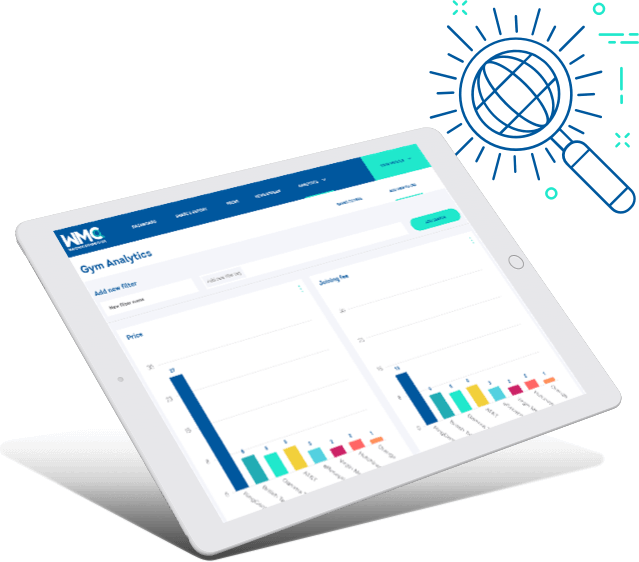 WMC was initially built to automatically track our own competitors, clients and regulators. We needed to track various organisations across a number of countries. There were no practical alternatives so we decided to build our own solution.
Being able to cast a wide net of automated intelligence gathering helped us in so many different ways that we decided to bring the service to other organisations like yours.
Our platform uses the latest cutting edge artificial intelligence technology, which coupled with our industry leading business intelligence analysts gives you a real edge over your competitors.
Based in the UK, our unique service helps businesses automatically monitor their online interests all over the world.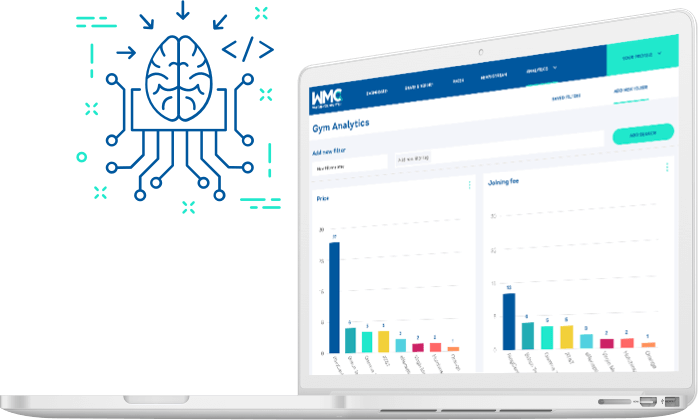 Key industries & sectors we work within
See The Complete Competitor Intelligence Platform In Action.
Book a demo and see exactly how the WMC Competitor Intelligence platform can help you protect and grow revenue.

* required fields



;