Ensure The Success Of Your Digital Transformation
Complete a successful digital transformation project with competitive intelligence. Without a clear view of the competitive landscape, it's hard to know if you're getting the big calls right. WatchMyCompetitor (WMC) provides timely competitive intelligence, so you can make smarter and faster decisions during the project.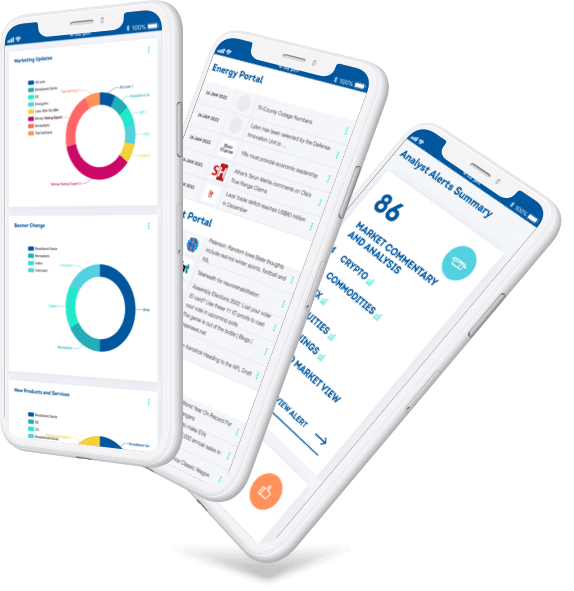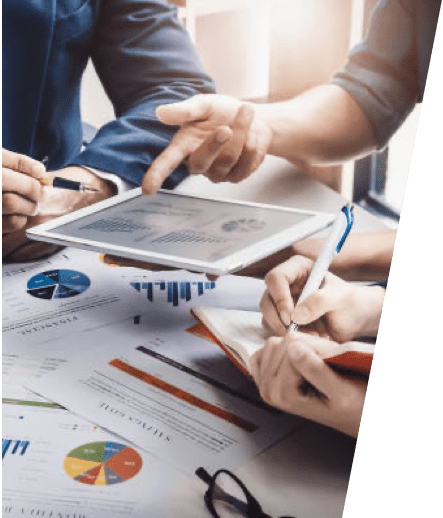 What Is Digital Transformation?
Digital transformation is the process of implementing digital technology to change fundamental aspects of what an organisation does or how it does it. Its aim is to radically improve efficiencies and create new or better benefits for internal and external stakeholders.
Market tracking is used to monitor not only competitors' products, services and activity, but your own too. You can also track emerging players, clients, trade partners and regulators. WMC can capture updates in real-time, therefore providing users timely, relevant intelligence.
Digital Transformation With Market Tracking
Market tracking is used to monitor not only competitors' products, services and activity, but your own too. You can also track emerging players, clients, trade partners and regulators. Updates are captured in real-time with WMC and analysts cut through the clutter to provide timely, relevant intelligence.
Key Digital Transformation
Metrics You Should Know
Digital transformation metrics inform key-decision makers about the progress of digital transformation projects. Knowing which metric to use is an important method to determine if your digital project is on the right path. Given the sizable amount of investments by companies in recent years for digital transformation projects, grasping the key metrics is vital.
Active Usage Metrics
Active usage metrics allows you to measure the active usage and engagement of your digital assets. Metrics that fall into this category include daily active users, conversion rates and abandon rates. This is an important way to gauge software adoption rate.
User Engagement Level
Focusing on the end-user engagement level can help you deliver progress with digital transformation. This includes net promoter score, exit rate and bounce rate. Performing bly here will ensure quicker software adoption and less resistance.
Adoption And Performance
These are important metric metrics that inform you how well your digital transformation tools are being used and whether the project is successful.. This includes adoption rates, number of daily users and average time spent on a product.
Employee Productivity
This is the volume of output an employee can deliver within a period of time. New tech should mean more can be done within a shorter space of time. Metrics that can measure this include revenue generated and other departmental benchmarks.
Have automated intel delivered to your teams directly into their workflows.
Integrates with your workplace tools.
DISCOVER MORE
Using WMC For Your Digital Transformation Project
Digital Transformation FAQs
Process transformation, business model transformation, domain transformation and organisational transformation. Each one can benefit from the use of market tracking, ensuring the changes you're making are informed by what's happening in your market.
It will often include looking at your competitor's products, services, communication, marketing activity, performance, inward and external investment, partners and more. Everything you need to build a clearer understanding of your competitors, the importance of your transformation project and the opportunities you can exploit in completing it successfully.
The exact metrics will also depend on what type of digital transformation you're undertaking. At WMC, your market analyst will help with the set up of your competitive intelligence dashboard, so that you get fast, easy access to the data that matters.
Want to Know More About Digital Transformation Monitoring?
Book a free demo to find out more about WatchMyCompetitor and how you can benefit from digital transformation monitoring.
* required fields