Meet the team
Sed vel suscipit arcu, sed imperdiet dui. Nulla accumsan, justo id mattis varius, eros libero placerat justo, at molestie odio eros non ligula.
Aliquam erat volutpat. Fusce et vulputate metus. Proin a libero nec lacus auctor tempor sagittis a nunc. Fusce eget enim justo. Quisque porttitor cursus leo vel laoreet. Sed ex leo, egestas in malesuada vulputate, suscipit sit amet dui. Duis vel mi cursus, imperdiet lorem vel, molestie felis.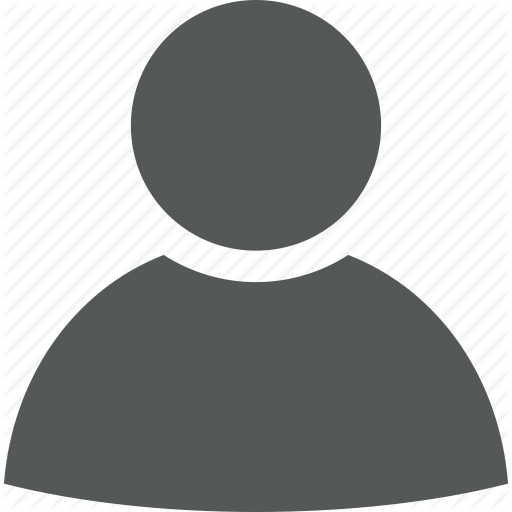 Abdul Hanan
Python Developer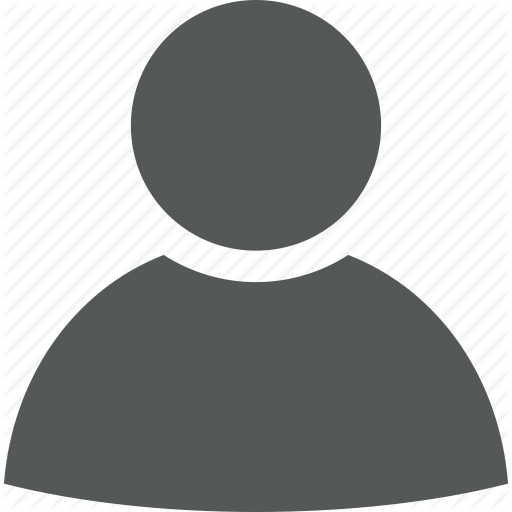 Amanda Sinclair
Job Title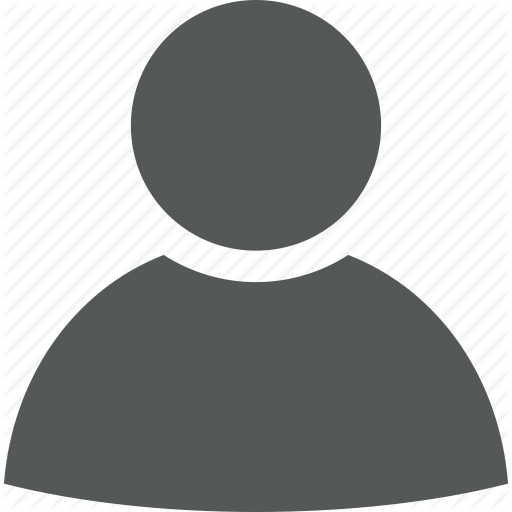 Antonio Costantini
Job Title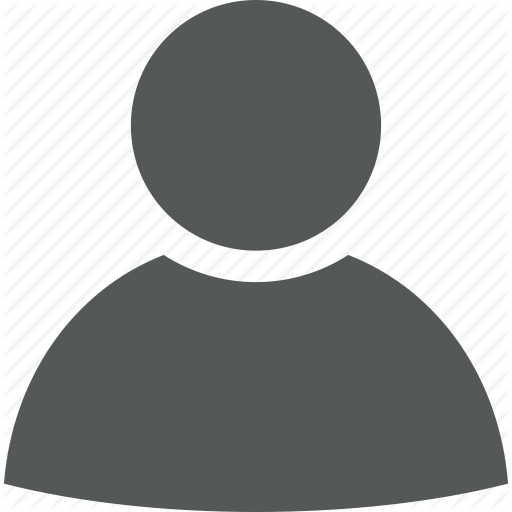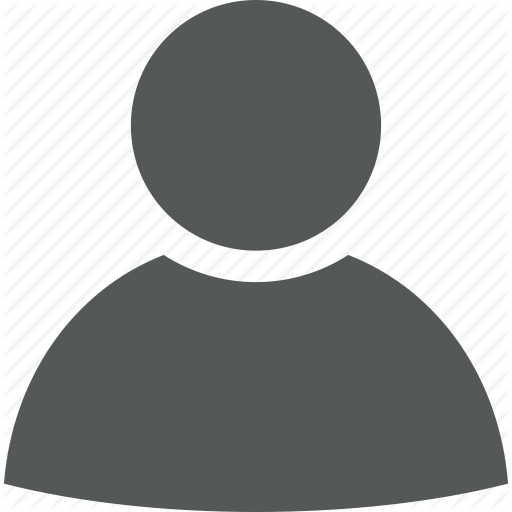 Ehsan ur Rehman
Developer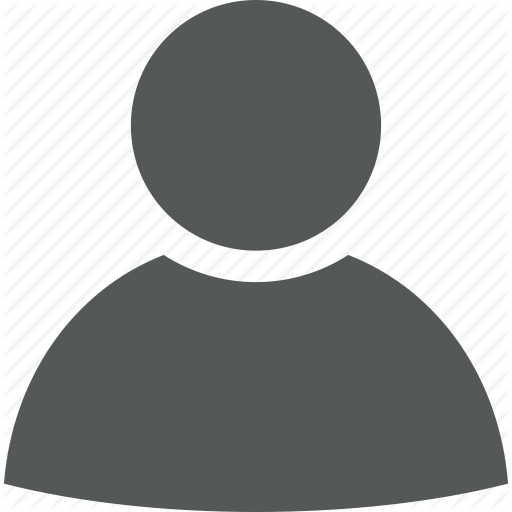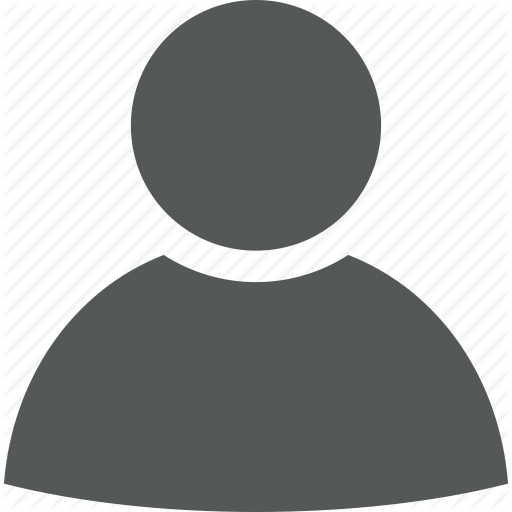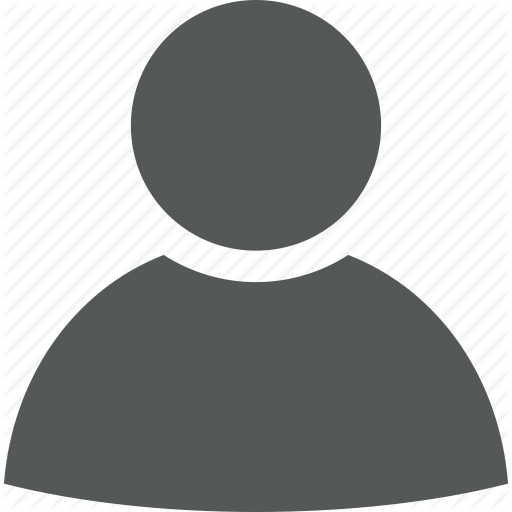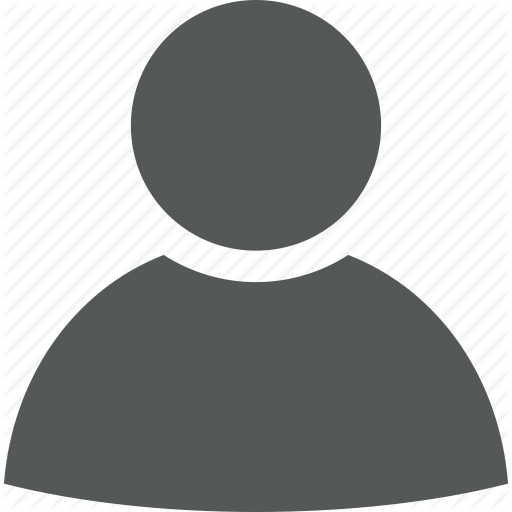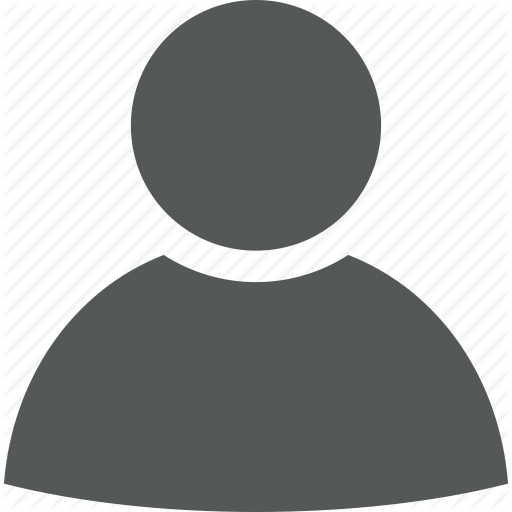 Khurram Saddique
Sr. Developer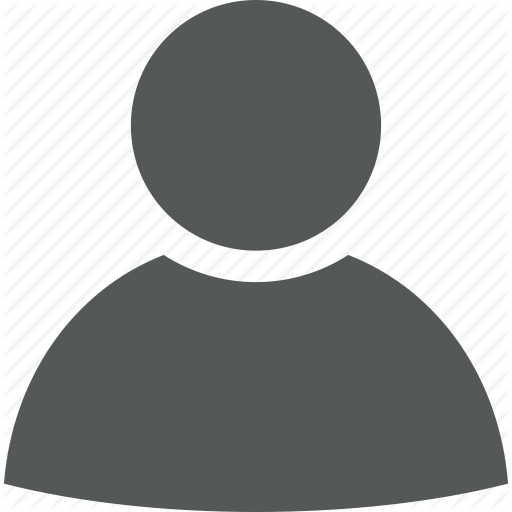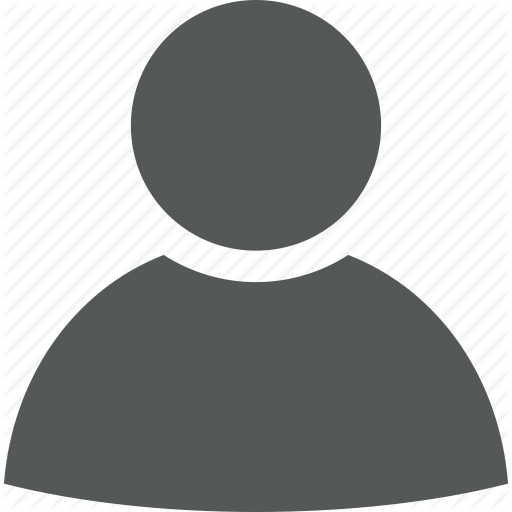 Oliver Antoniou
Job Title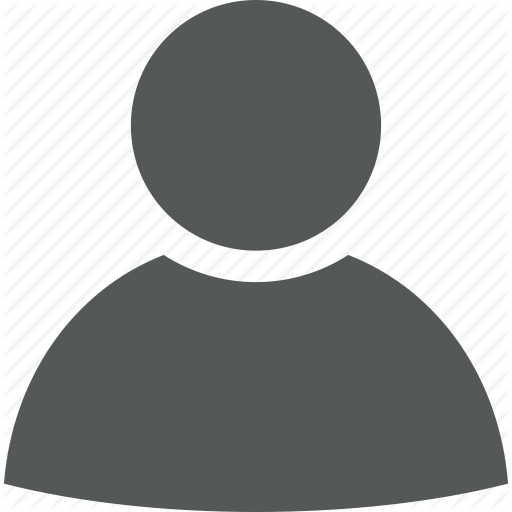 Omar Riaz
Sr. Python Developer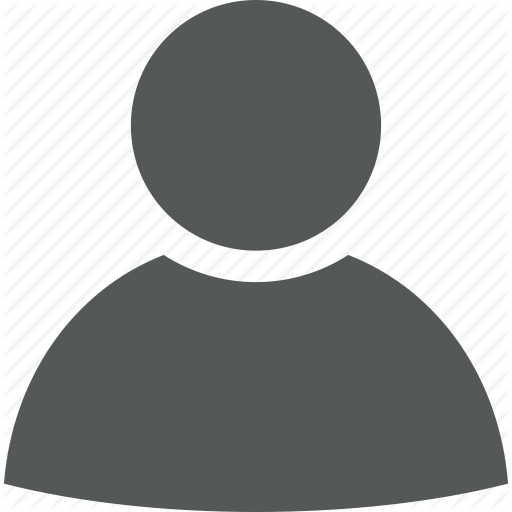 Richard Jackson
Job Title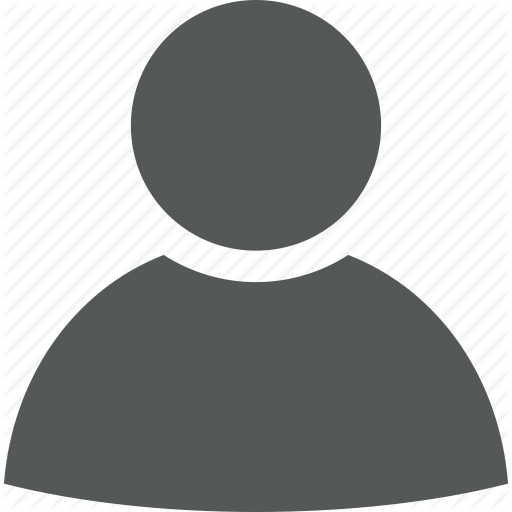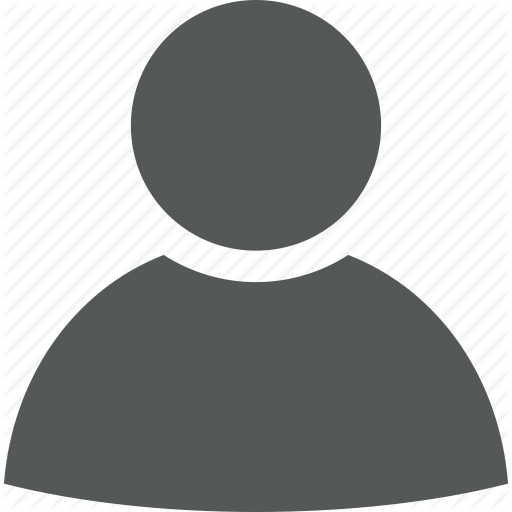 Waqar Hassan
Team Lead / Sr. Developer
Our platform is loved & trusted by a variety of world-leading brands
Industries
Take a look.
Book a demo and see exactly how the WMC business intelligence platform can help you protect and grow revenue.
* required fields