Improve Sales Enablement And ROI
Equip your sales teams with insights that will transform their decision-making. WatchMyCompetitor (WMC) is a sales enablement tool that gathers competitor intelligence. It enables sales teams to make smarter, faster decisions to protect and grow revenue.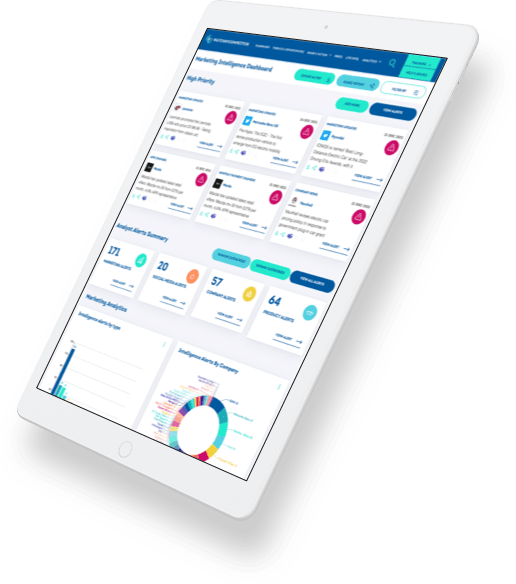 What Is Sales Enablement?
Sales enablement is the process of providing a sales team with the resources to make better decisions. Its goal is to generate more sales or grow existing customer accounts. WMC supports sales teams through real-time competitive intelligence.
It provides actionable insights about what's happening in your market. It can alert you to competitor price promotions, marketing campaigns and more.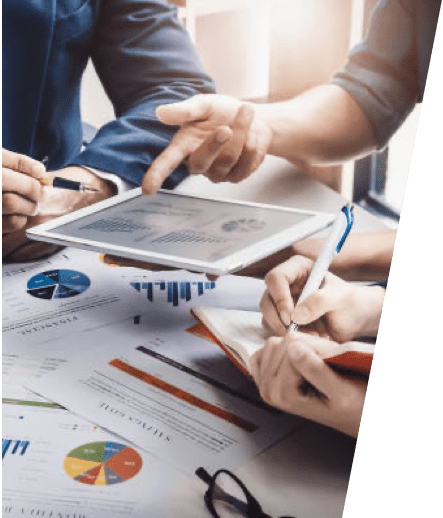 Competitive Intelligence for Sales Enablement
Sales teams make decisions every day. They often draw upon experience or historical sales data. Or market data gathered through manual tracking.
Competitive intelligence is gathered using automated software. It provides real-time and actionable insights about what's happening in your market. It can alert you to competitor price promotions, price changes, messaging changings, marketing campaigns and more.
Data is gathered in real-time. It's analysed by market experts who cut through the noise on your behalf. The most relevant sales intelligence is then ready to use in your decision-making.
Sales Battlecards:
What You Need To Know
Battlecards are visual comparison tools for sales teams. They provide insights into competitor products, features, pricing and other aspects of their proposition.
Use Sales Battlecards To Boost ROI
Sales battlecards help businesses understand and compare their competitors' strengths and weaknesses. Therefore, they can address potential risks and seize opportunities. They can also make improvements to their sales pitch and make smarter strategic sales decisions.
Sales Intelligence With Battlecards
Sales battlecards contain sales intelligence. This is data captured by tracking competitor activity and market news. The battlecards focus on specific information, such as your price point versus that of your nearest competitors.
Battlecards can be used in isolation. But more often than not, they form part of a wider sales enablement strategy. They help provide a clearer picture of the market. All of your sales intelligence is captured in your WMC dashboard and shared via alerts. Alert examples could include changes to competitor messaging, marketing tactics or personnel.
How Can WMC Help Your Sales Team
Track Your Market in Real-Time
If you only track the market periodically, you could miss out on key insights. Or learn about competitor activity weeks after it's taken place. WMC uses AI technology to track things as they happen, so you can adapt and respond quickly.
Save Time Tracking Competitors
Manual monitoring processes take time and energy that could be better spent elsewhere. WMC automates the entire process. All you have to do is access and use your sales intelligence.
Understand Your Competitive Landscape
Most sales teams work with limited data about competitors. WMC gives you a clearer, fuller picture of the market. Plus, usable insights about the strengths and weaknesses of your competitors.
Protect And Grow Revenue
Every action taken by a competitor has the potential to impact your sales. Using WMC ensures you're fully informed. That means you can respond to risks and opportunities to keep growing sales.
Have automated intel delivered to your teams directly into their workflows.
Integrates with your workplace tools.
DISCOVER MORE
Want To Know More About Sales Enablement Through Business Intelligence?
Book a free demo to find out more about WatchMyCompetitor and how it can transform your sales team
* required fields