Powerful Data Harvesting Capability That Gives You The Intelligence Needed To Grow Revenue
Give your team the data it needs to make smarter strategic decisions. The WMC platform will automatically collect and consolidate all the publicly available data you need to achieve this.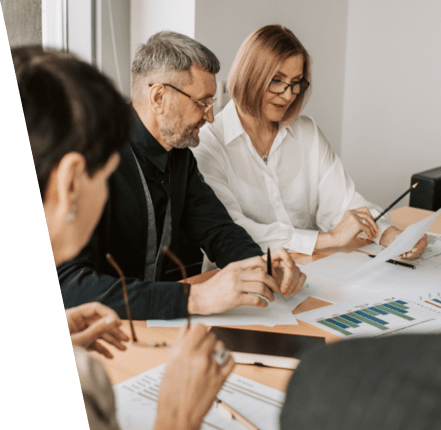 Automatically Collect Large Volumes Of Product Data

Powerful Reporting Allows you To Make Informed Decisions

Grow Revenue By Benchmarking Your Products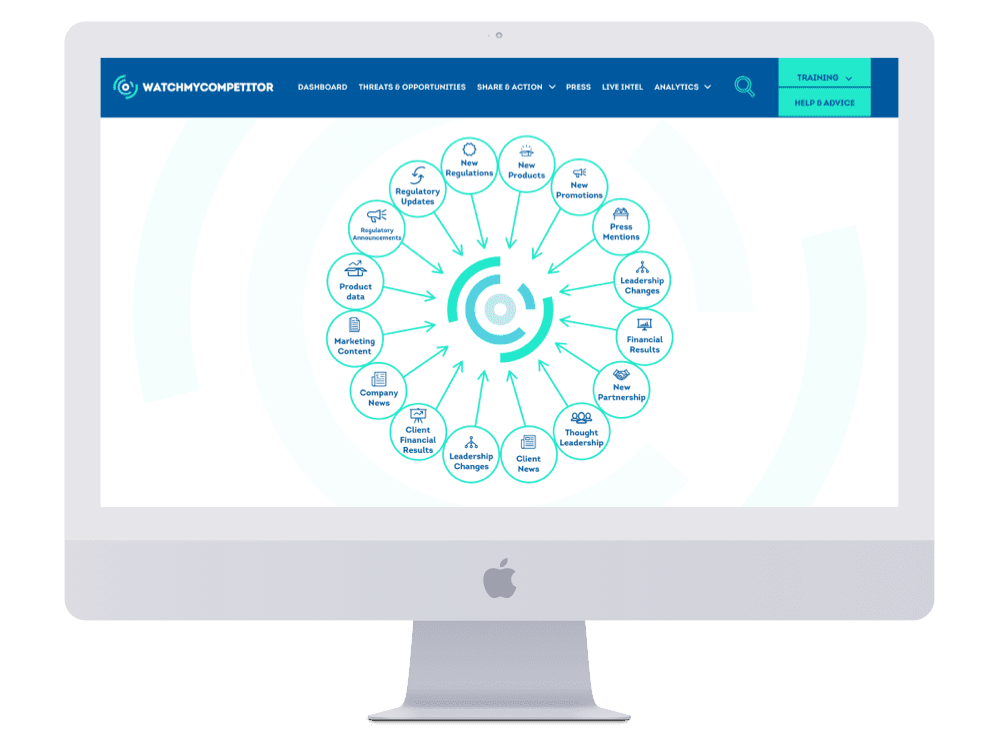 What Is Data Harvesting?
Data harvesting is the collation of important data from multiple sources, for example product pricing. WatchMyCompetitor's platform automatically collates information from publicly available online sources all over the world saving hours and hours of manual tracking.

Let Data Drive & Inform Your Strategy
The WMC platform allows you to automatically collect large volumes of competitor data from across the markets you operate in. Use the data to easily benchmark your proposition versus your competitors so that you can ensure you are not over or under charging.

Focus On Added Value Tasks
The WMC intelligence platform automatically collects competitor data from online sources, so your team can avoid labour-intensive manual tracking. With the real time market data at your team's disposal, they can focus on driving business growth and expansion.

Share Intelligence From One Data Warehouse
The WMC platform captures all publicly available data and keeps everything in one data warehouse. This saves you from having to invest more resources collecting, storing and sharing data. Integrate the platform with your organisation's CRM, data visualisation and messaging tools.
Get Started With Data Harvesting
1
Book a Demo
See WatchMyCompetitor in action. We'll run a no-obligation demo of WMC, so you can visualise how it will work for your organisation.
2
Sign-up
Tell us your challenge, answer a few simple questions and leave our market analysts to set up your WMC dashboard.
3
Gain Your Advantage
Track your competitors in real-time. Access the most relevant, timely and actionable insights. Outsmart your competition.
See The Complete Competitor Intelligence Platform In Action.
Book a demo and see exactly how the WMC Competitor Intelligence platform can help you protect and grow revenue.
* required fields